Welcome to the Bliss House
Join us for music meditation, cooking classes, workshops, festivals and more!
Seek Truth and Make a Connection
Kirtan Music Meditation
Kirtan is an ancient form of music meditation that is used to elevate consciousness. It has powerful effects and allows you to connect to yourself, others and the Divine.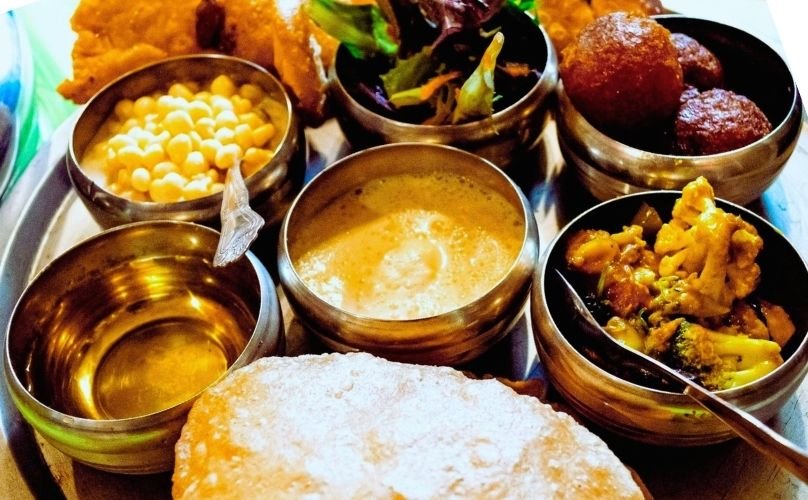 Cooking with Intention
Cooking can be a spiritual experience with the right tools and mindset. Learn the art of cooking with intention and take plant-based cooking to another level.
Spiritual Community
Enjoy the company of like-minded individuals. Serve, grow and share together, while on the path to self-discovery.
Our team has dedicated years of practice to the Vedic tradition & are excited to share these self-realization techniques with you!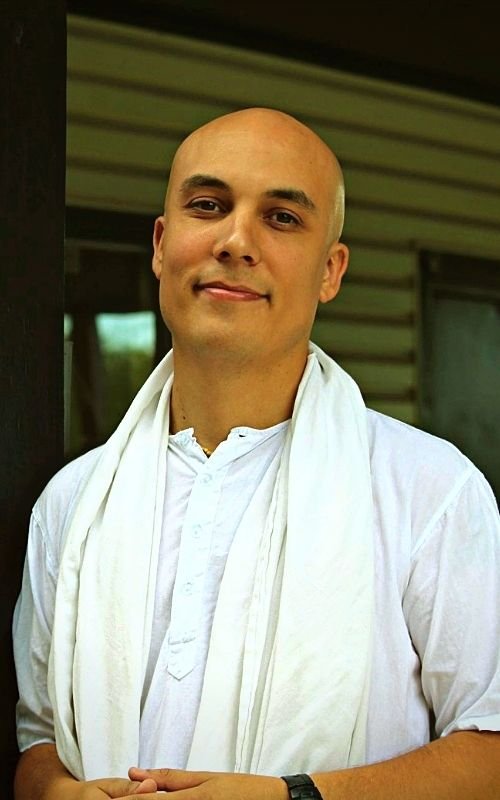 Bhagavan Narada Das
Center Manager